What
Sets Us Apart From The Rest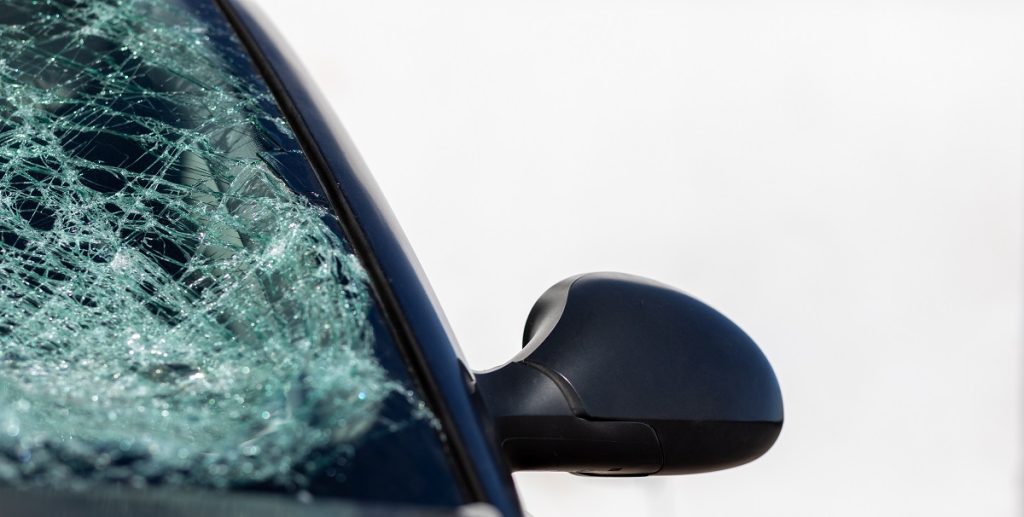 At Priority Auto Body, we strive to bring you value. When our customers consider the many "standard" services offered at PRIORITY AUTO BODY the choice is obvious. The benefits listed below add to the overall value of our customer's experience when having their vehicles serviced here. This is what differentiates us from our competition. There are a variety of benefits and services that are FREE for every car and customer that comes into our shop. While other repair facilities may charge you (or even overcharge you) for these services, at Priority Auto Body they come standard.
We work with all insurance companies
Give us a call so we can walk you through the process.
GMC – Ford – Chrysler – Nissan – Honda – BMW – KIA – Hyundai – Mercedes – Porsche – Volkswagen – Lexus – Subaru – Volvo – Jeep – Buick
Expect A Comfortable Experience
When you visit PRIORITY AUTO BODY, expect to be completely comfortable. Surf the internet with our FREE Wi-Fi, watch your favorite program, and enjoy FREE popcorn and drinks! 
Fill out the the form below and one of our friendly staff will get back with you as soon as possible
Primary Communities Served
Dewitt
St. Johns
East Lansing
Lansing