Certified Mechanics DeWitt MI
Your Time-Tested And Trusted Collision Repair Shop
Car accidents are stressful but the repair doesn't have to be. For full-service auto body repair that will get you back on the road fast, choose Priority Auto Body. In business since 1956, we're a shop you can trust to get the job done right. We also work with your insurance company and handle all of the paperwork! Our services include:
Painting and paint matching
Custom paint colors
Polishing
Spray-on guard and Bedliner
Glass Repair
Windshield & Full Glass Replacements
At Priority Auto Body, we have a tried and true six-step process that will get your vehicle looking back to pre-accident condition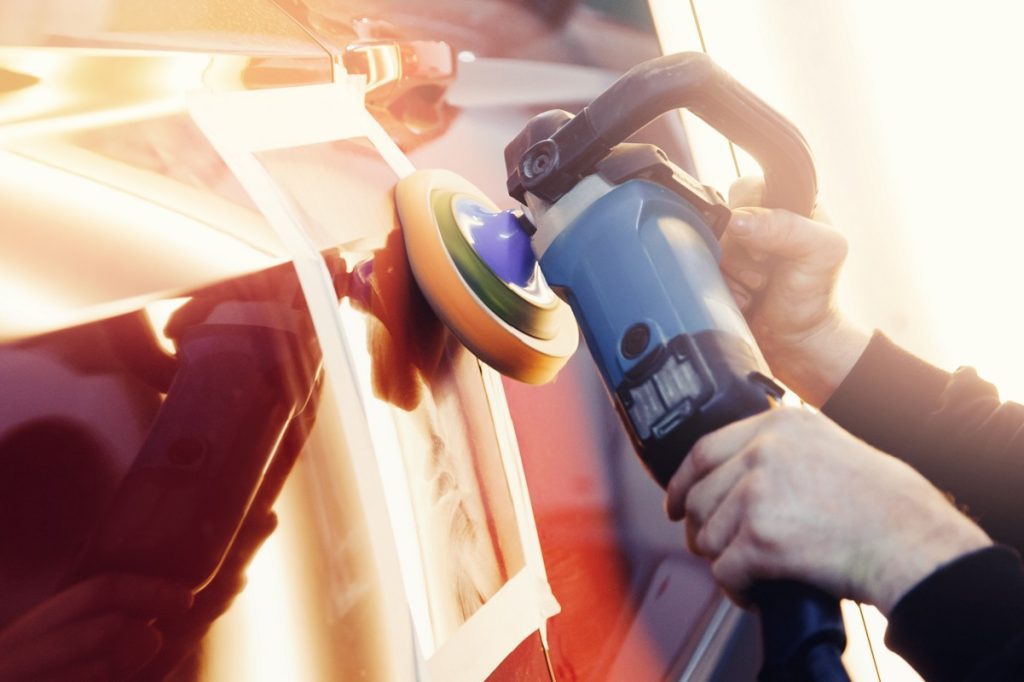 100% Satisfaction
Guarantee
It all starts with estimating. One of our experienced estimators will determine the problems with your vehicle free of charge, assess the best way forward, and provide you with the results of our assessment. When the job is complete, you won't have to worry about hidden fees or sticker shock.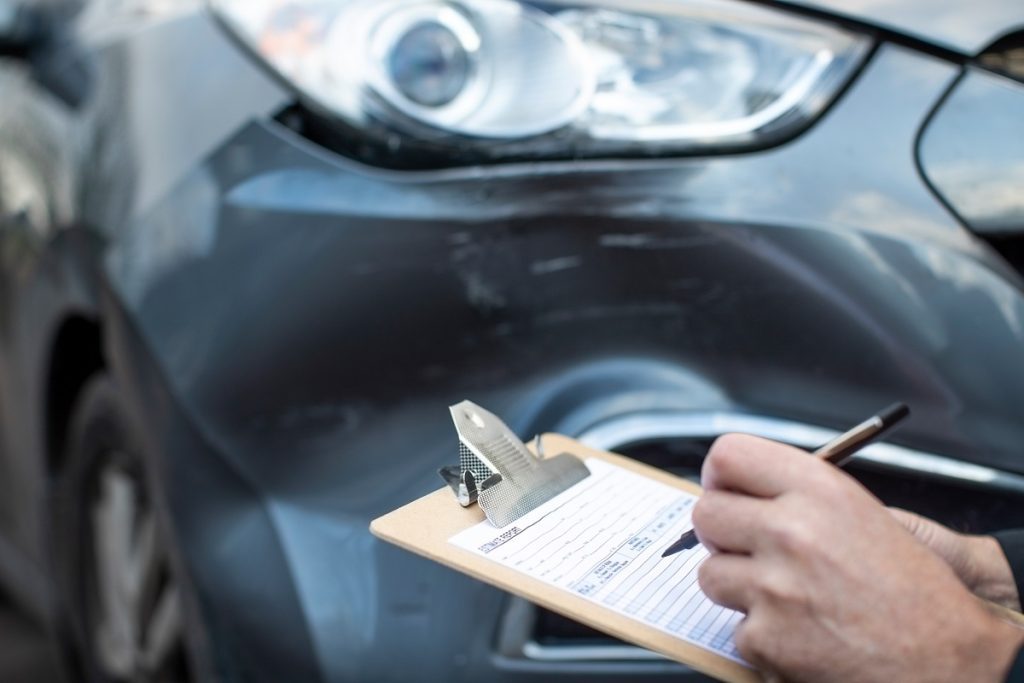 Whether your vehicle needs body work, mechanical work or a combination of the two, Priority Auto Body will quickly address the problem and get you back on the road looking and running like new. It's at this point in the process that all engine and mechanical problems are fixed.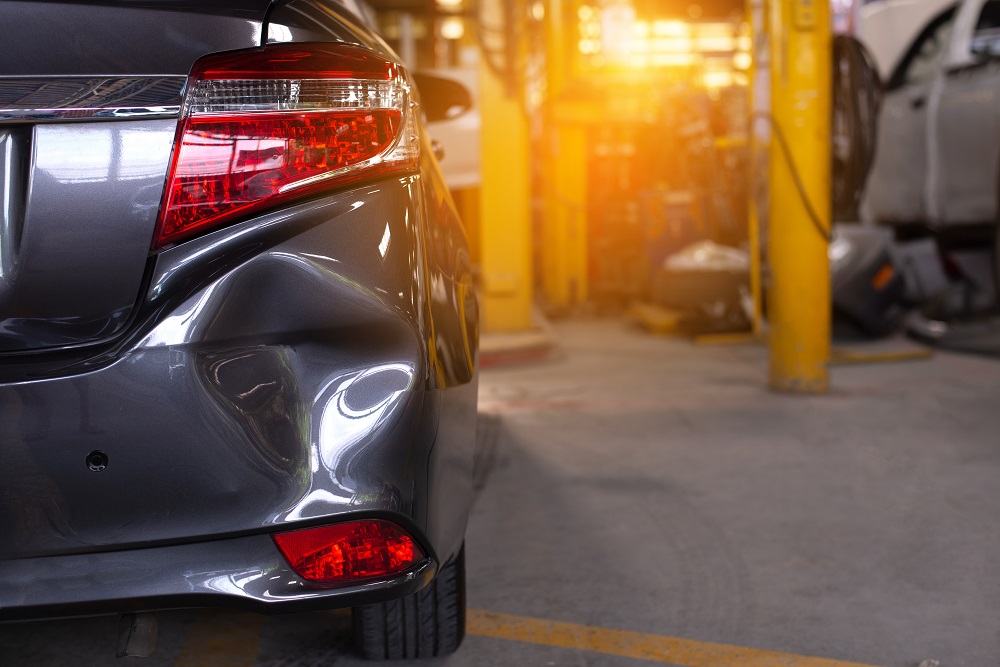 Step #3 Paint And Polishing
Once your vehicle has been repaired, all body components are painted and polished separately. Priority Auto Body's state-of-the-art paint mixer has over 25,000 colors to choose from to ensure an exact match. After the painting is complete, your vehicle is re-assembled piece-by-piece and then polished to deliver a beautiful sheen, which prepares the vehicle for detailing.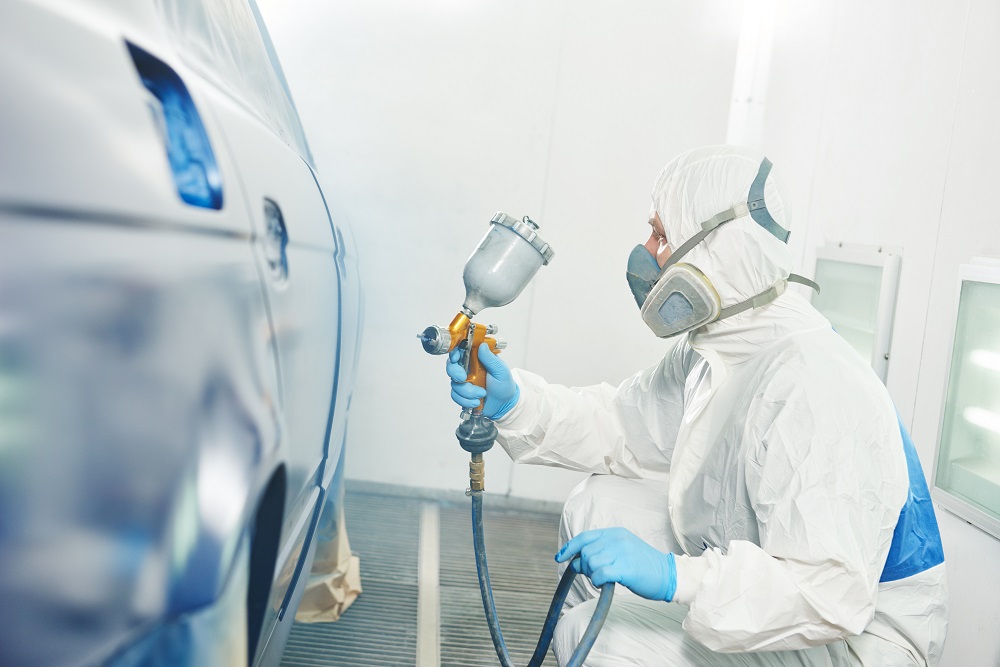 Your vehicle will receive extensive internal and external cleaning during our detailing step. After this work is complete, your vehicle will come out looking brand new!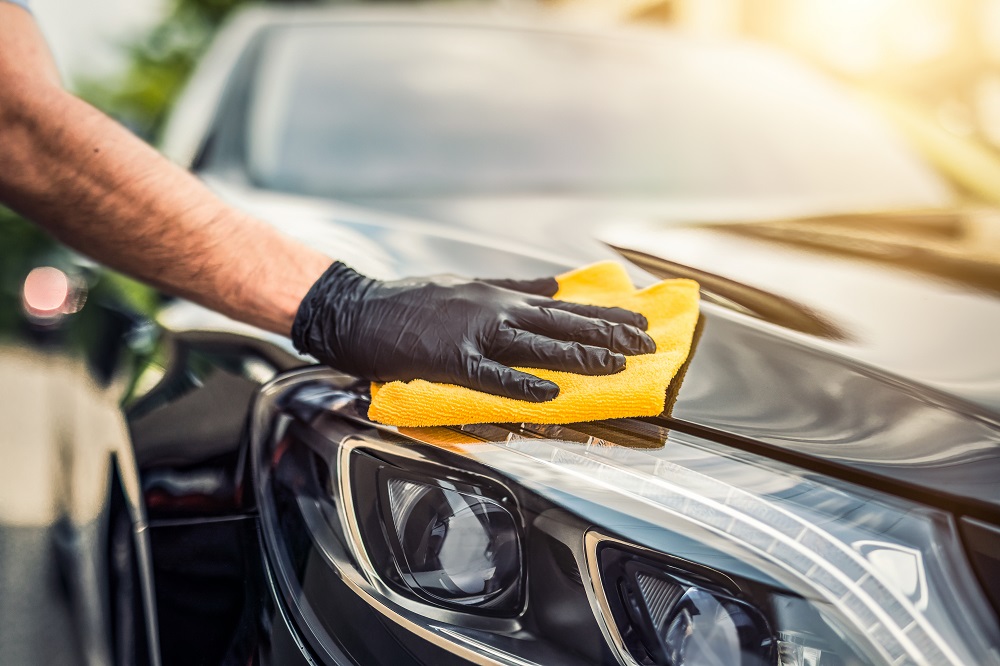 For the final inspection, we thoroughly check your vehicle to ensure that our high standards of quality have been met at every step in our process.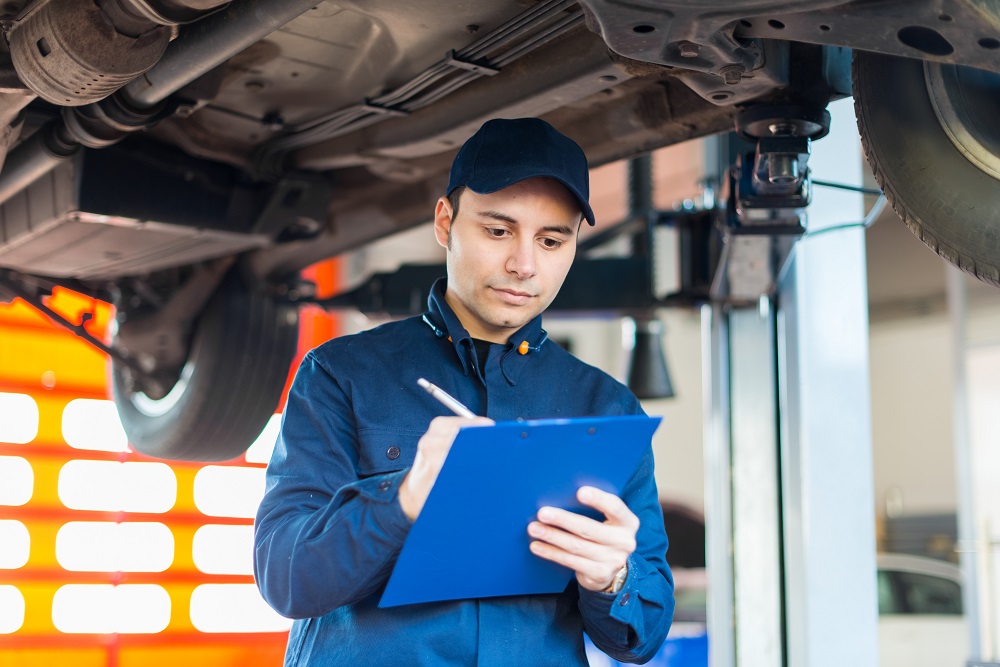 Picking up your vehicle is as easy as dropping it off. Our fabulous reception staff will walk you through any necessary paperwork and tie up any loose ends. After that, you'll be quickly out the door in your newly repaired and beautifully cleaned vehicle!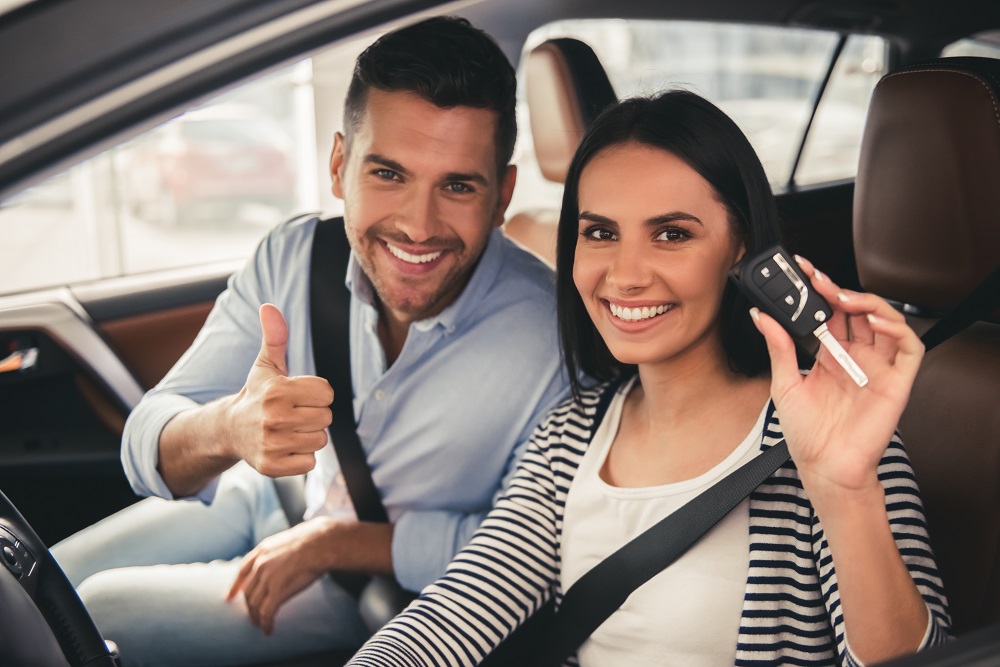 Contact us today for a free estimate! 
Primary Communities Served
Dewitt
St. Johns
East Lansing
Lansing