It All Starts With Our Excellent Mechanics
Excellent auto repair all starts with excellent mechanics. You'll be happy to know that our mechanics are licensed and certified to complete everything from a car tune-up to full mechanical repair. On top of that, our technicians have access to all the proper tools and equipment in our state-of-the-art shop.
Full Mechanical repair that's guaranteeed
Priority Auto Body will repair your vehicle with quality workmanship, dedicated service, and a fast turnaround. For your peace of mind, all work is guaranteed!
Transmission Repair-Dewitt, MI
When your vehicle needs service, it helps to know where to turn. Priority Auto Body & Service in the leading choice in the greater Lansing area for affordable, comprehensive auto care. With our expert technicians and access to the latest in diagnostic technology, we provide full-service support for cars, trucks, SUVs, and fleet vehicles.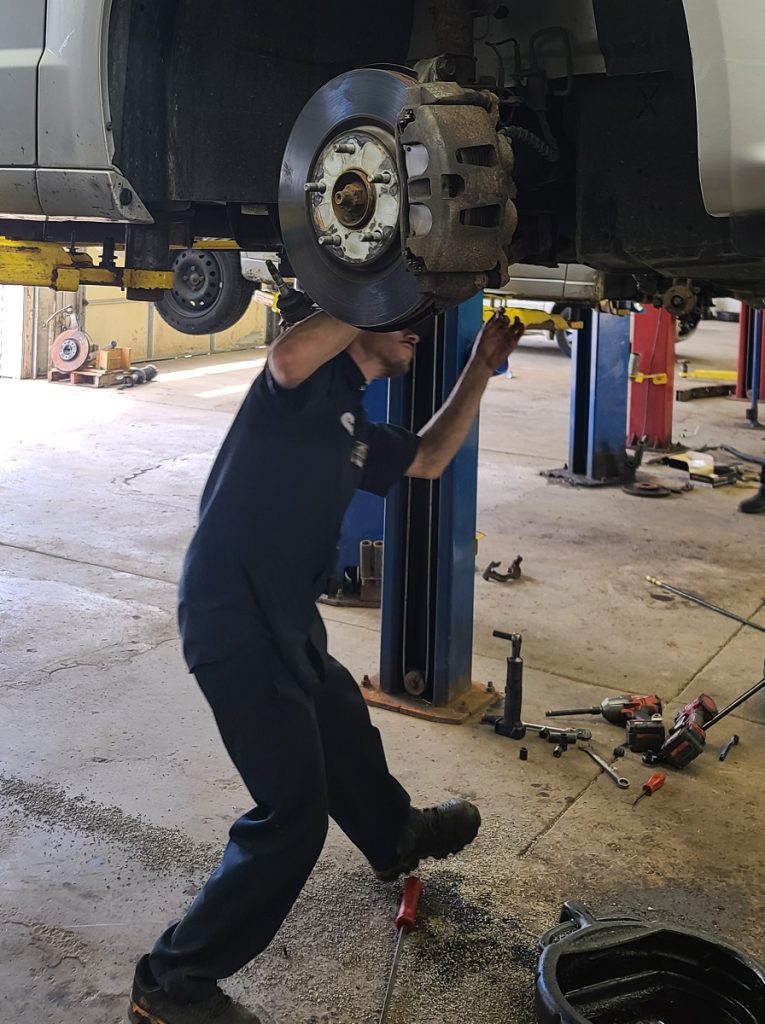 Our customer is always our top priority. We provide only high quality and satisfaction guaranteed repair and maintenance services, and at a cost that beats most of the competition. Because we are established by family principles, we love building lasting relationships with our customers for over 60 years.
Contact us today for a free estimate! 
Primary Communities Served
Dewitt
St. Johns
East Lansing
Lansing